Worry free dentistry isn't a myth, its a philosphy. Here at North Shore Dental Group we are dedicated to keeping this philosphy and providing only the best care to all of our patients. You may not have been here before, but once come by you'll be coming back for all your dental needs. See for yourself and meet the North Shore Dental Group family.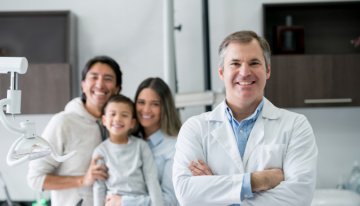 Our values
We believe in providing the best patient experience possible each and every day. It is very important to us to help keep our patients involved and educated to promote a lifetime of good oral health. Some of the ways we do this are by:
Looking at each situation from the patients perspective
Using the latest and most effective treatments
Explaining each situation clearly
And doing everything we can to put a smile on your face!

North Shore Dental took care of my wife's dental emergency immediately and did a great job. Highly recommended!

If you are looking for a wonderful dental hygienist as for Jenn knowledgeable and always cheerful. She really knows what she's doing and the results show!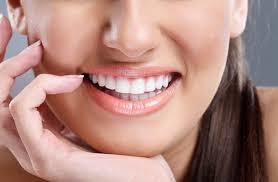 My children have been going here for over 10 years. First at the pediatric dentist and now to Dr. Phillips. My son had an issue where he broke his 2 front teeth in school. Dt. Phillips was amazing. Bonded the teeth, gave me his cell number and called me the next day to see how we both were doing. ( as I was a mess). Now my kids only want to see Dr. Phillips. Caring and funny!